Mahjong Solitaire for Windows 8
An update of my Mahjong Solitaire is available in the Windows Store. Play it on your Windows 8 laptop, desktop or tablet and enjoy 6 boards with crispy looking stones and an all new menu and game info panel.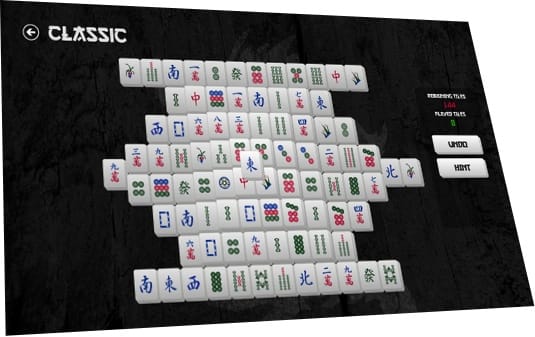 Download Mahjong Solitaire in the Microsoft Store today and enjoy hours of puzzle solving.

Grüsse aus Berlin!