20 goto 10
I set my first steps into programming in 1984. My father bought a Philips P2000T (T for Tape) with a Z80 processor running on 2,5 Mhz. The P2000 used a teletext display chip and had a mini cassette player (using FM modulation) to store and load programs.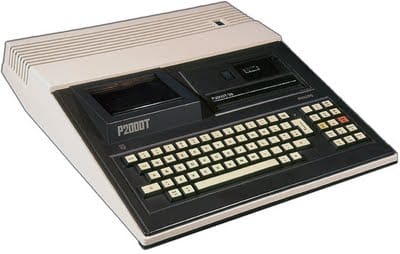 Philips used Microsoft BASIC on their earlier released Videopac G7000 game console and used this also in the P2000. This programming language is responsible for my future love for computers. This weekend I dug up the computer from my parents basement and took it home. I was very surprised that it still worked after all these years. For old time sakes, I input my favorite statement and enjoyed the output very much: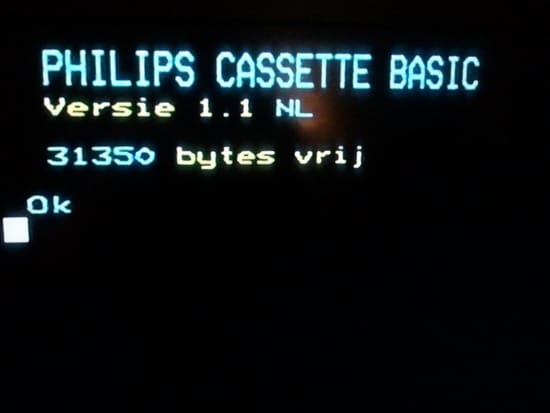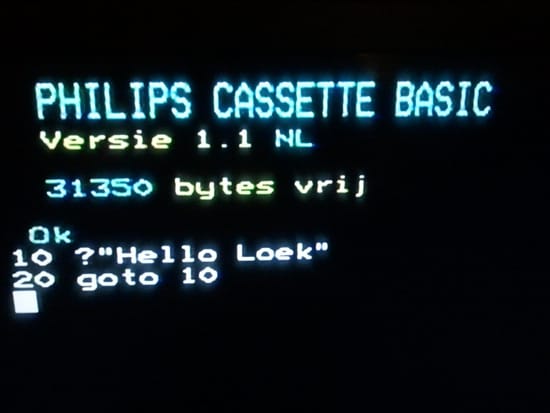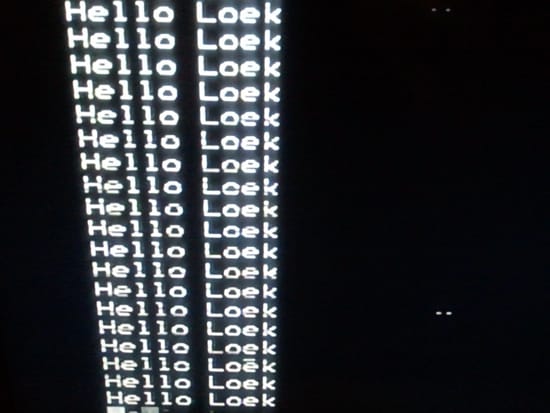 Soon after working on the P2000T, I bought a commodore64 where I learned assembler language and really started to learn the ins and outs of computers but when I look at the P2000T, it is like looking at my first love :-)
Grüsse aus Berlin!